Obsessed with luxury bags? We've got you covered (literally).
Strut on by to see our curated collection of Louis Vuitton, Gucci, Prada, Fendi, Chanel, Dior, and more!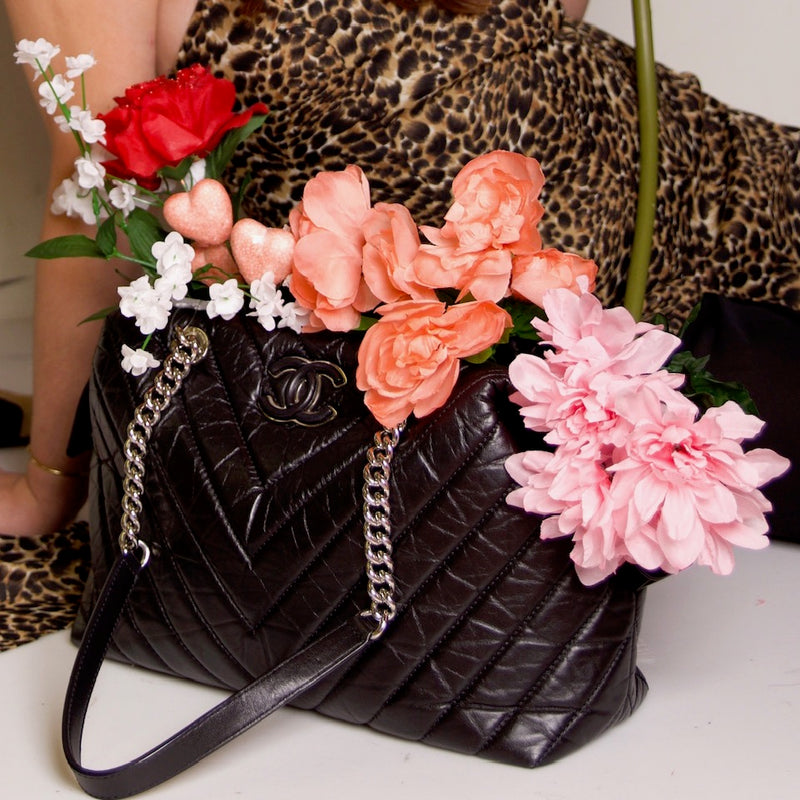 Note from Boss Babe... Erica
I opened House of Strut in October of 2015, in Savannah, GA, with a goal of providing a curated vintage fashion collection for all. I started picking vintage clothing with my mom & grandmother in the late 90s and over many years, built a sustainable vintage fashion collection. Sourcing vintage clothing was actually therapy needed for the stress of climbing the ladder in "Corporate America". After many years of work misery, I chose to let go of the fear, and purse a new work life, related to my love of vintage fashion. Its been a wild and crazy ride running your own business, but I am determined to enhance my clients confidence in their own personal style, celebrate sustainability, and empower women to pursue their dreams with vigor and styled in vintage fashion, of course!
XOXO, Erica
Check Out the interview
Rave Reviews
My favorite vintage store in Savannah!! Everything is super cool and fun and the staff is amazing!
walked in, randomly. let the assistant store manager know what i needed. she walked around the amazing rooms of inventory and pulled ALL options. would have taken me days! SO FANTASTIC!
Just the sweetest little store. GREAT staff that make the shopping experience something truly special. Erica is one of the nicest and most positive people I've encountered. I will definitely be returning!
Come Find Us!
House of Strut
20 West State Street Savannah, GA 31401
MON - SAT: 11 AM - 6 PM
SUN: 12 PM - 5 PM
Get directions